Dealing with data loss can be a very demanding, headache-inducing experience. But that doesn't mean you have to worry about it too much. Computer Systems Design is here to provide you with immediate access to some of the best data recovery services on the market.

Our engineers are here to handle any type of data recovery problem fast and easy. We know how challenging it can be for you to deal with a hard drive crash. You can lose your music, photos, work files, wedding photos or even financial records. All this stuff can disappear in an instant if you don't have a backup. And while regular recovery solutions might not work all the time, Computer Systems Design is here to help.

We can perform a dedicated hard drive repair or we can use our state of the art data recovery service to put the data back in your hands. You never have to worry about losing your livelihood and memories. We are the driver savers you always wanted, and we provide you with an affordable way to recover data on the fly.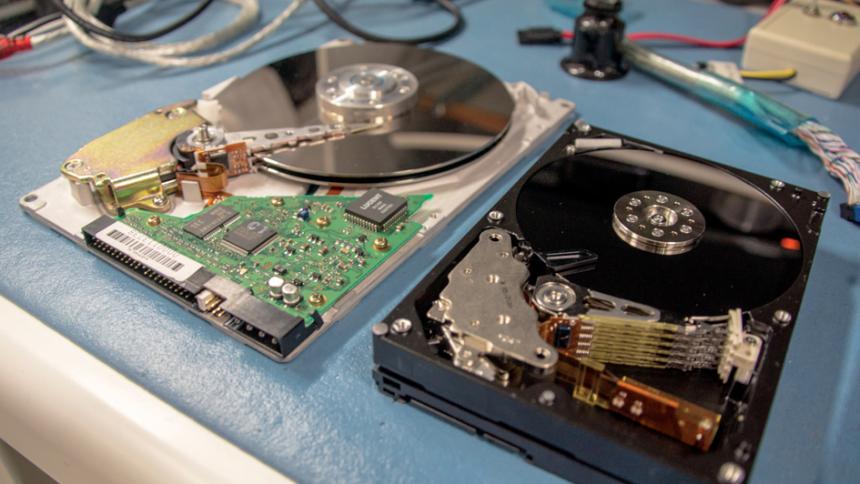 Our data recovery center will handle everything from RAID error readings to formatted drives, deleted files and any hard drive crash. We use only state of the art, expensive solutions that will help you regain access to your data as fast as possible.
Our team of driver savers is always here to offer you high standard, professional data recovery services in Upland that you can rely on. It doesn't matter if you are a home user or if you represent a business, we work with all types of clients. As long as you lost data and you need it back, we are the very best fit for you.
All you have to do is to complete the form below and you will be able to get in touch with us right away! Let us know what type of data recovery you need and we will send you an estimate on the spot! We are here to assist, and you just have to get in touch with our team as fast as possible. Don't just leave your prized data, make sure that you regain its possession quick and easy. With our dedicated data recovery Upland service, you can do that right now. Access this affordable service, and you will not be disappointed!
Computer Systems Design has more than ten years of experience in data recovery, and we work very hard to ensure that you get the very best value for your money. We can recover your data with 99% success, and we can work with just about any kind of hard drive. As long as you have a functioning hard drive (or even a damaged one), Computer Systems Design will be here to provide you with the help and results you need.

Finding an excellent service to recover deleted photos or regain lost data after a hard drive crash is not an easy feat. However, with Computer Systems Design you get immediate access to the very best Data Recovery Center in Upland. Thanks to our experience, dedication to results and professionalism, you will be able to regain lost data fast and without any effort.